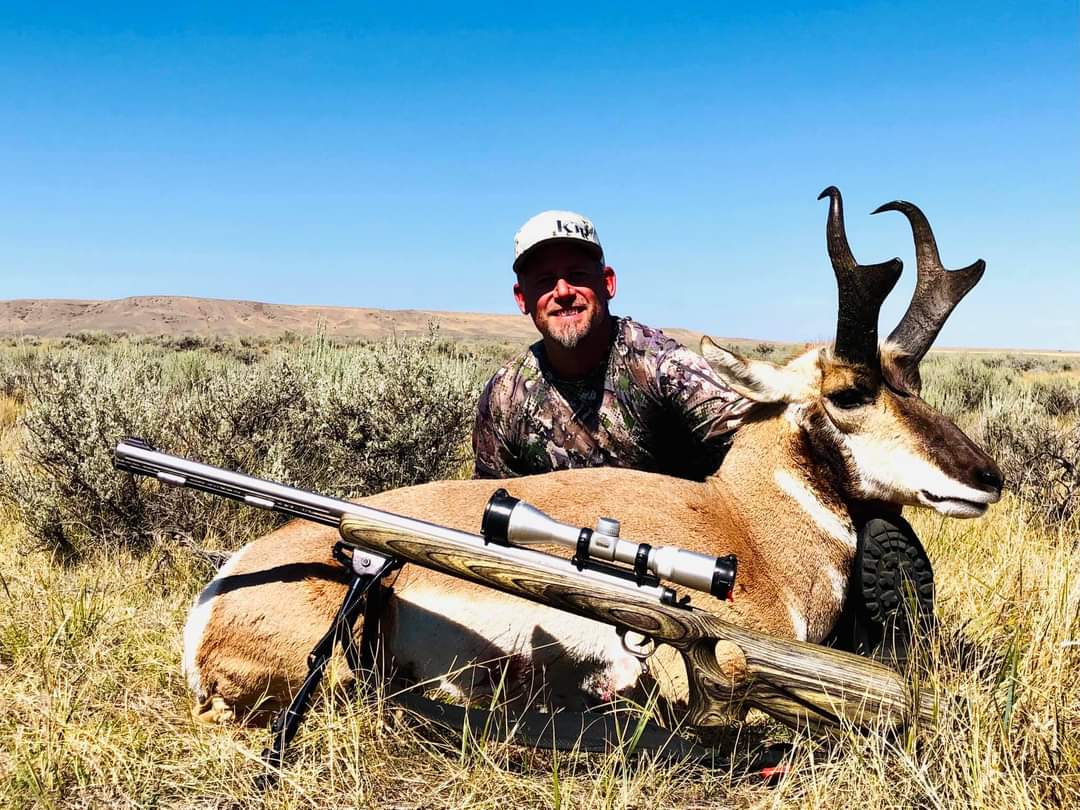 Your Trusted Hunting Outfitters For 50 Years
There's nothing more exhilarating than the thrill of the hunt—and here at Bucket List Outfitters, we offer incredible opportunities to get out in the wild and feel that thrill. With hunting trips available all over the world, you're sure to discover your dream trip. Our current owners have more than 35 years of experience as hunting outfitters, meaning they know exactly how to provide the experience you want. Call now to book your next hunting adventure.
Whether you're looking to hunt hogs in Texas, red deer in Argentina, kudu in South Africa, or brown bears in Russia, we not only have you covered, but we also have some of the very best ranches, guides, and outfitters available. From the moment you arrive until your departure, you can count on us to handle all the worries and provide the best hunt at the best price.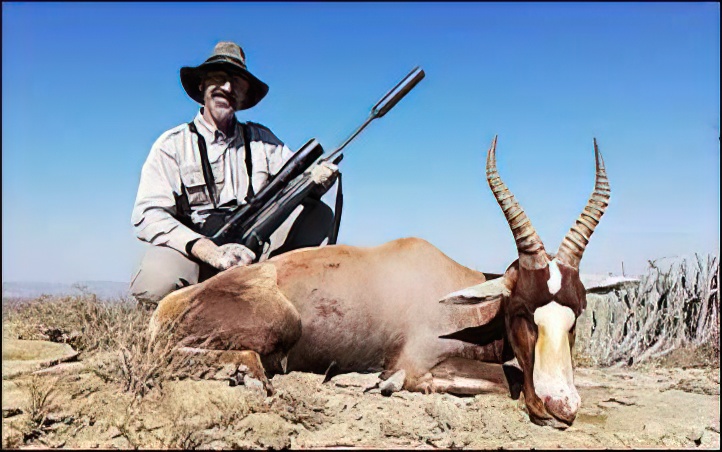 American Hunts
We offer a wide variety of Deer, Exotics, Bird, Ram and Hog, and Dangerous Game Hunts
Foreign Hunts
We offer a variety of hunts in Africa, Europe, Russia, New Zealand, Australia, and South America
Taxidermy Services
Visit Reflection Taxidermy for all your needs after your hunt
Gun Show
We run the Bucket List Gun Show. Click here for more information
---
African Hunts, Argentina Hunts, Spain Hunts, Russian Hunts, New Zealand and Australian Hunts, Aoudad, Rams, Goats, Bears, Cougar, Elk, Moose, Caribou, Mule Deer Blacktail Deer, Nilgai, Turkeys, Pronghorn, Red Stag, Texas Exotics, Whitetail Deer
---


We would also like to invite you to visit Sharla at Reflection Outpost, A Fabulous Store in Spring Branch, TX where the Western Lifestyle is Alive and Well!
• can coolers • wine bottle holders • coasters • placemats • drinks caddies • clothing • handpainted boots • dog collars • wallets • belts • candles • more!
---
Contact us today to schedule a hunting trip.
(210) 722-8936